TALK TO A PROFESSIONAL LANDSCAPER
Need an expert? Call or message us today to ask questions or schedule a consultation for any landscaping updates, remodels, or new construction ideas you're considering. We'd love to hear from you!
Our staff has been trained to respect you and your property at all times. We only work with people who are passionate about what they do.
We know that small things matter to you and they certainly matter to us. You deserve to have peace of mind and not worry about any small details being missed.
You don't need to break the bank to get premium service. Feel free to request a free price quote.
​We always show up on time and ready for work. Hire us and see for yourself.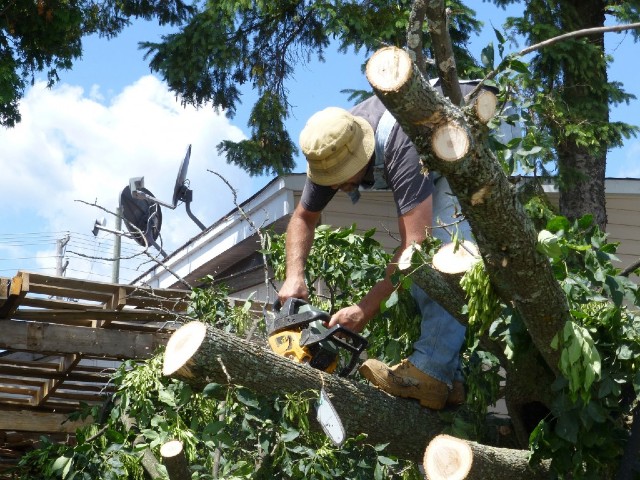 FILL IN FORM FOR A FREE QUOTE