Professional Hardscape Services in Shreveport, LA

Hardscaping Contractor in Shreveport
BEAUTIFY YOUR OUTDOOR LIVING SPACE
Just about every home comes built with some form of landscaping, but what about hardscapes? Hardscapes utilize certain building materials, usually brick, rock, and wood, to help balance the visual appeal of your yard. Hardscapes are not just nice to look at, however, and most of the installations that we provide add function to more yards.
Our staff has been trained to respect you and your property at all times. We only work with people who are passionate about what they do.
We know that small things matter to you and they certainly matter to us. You deserve to have peace of mind and not worry about any small details being missed.
You don't need to break the bank to get premium service. Feel free to request a free price quote.
​We always show up on time and ready for work. Hire us and see for yourself.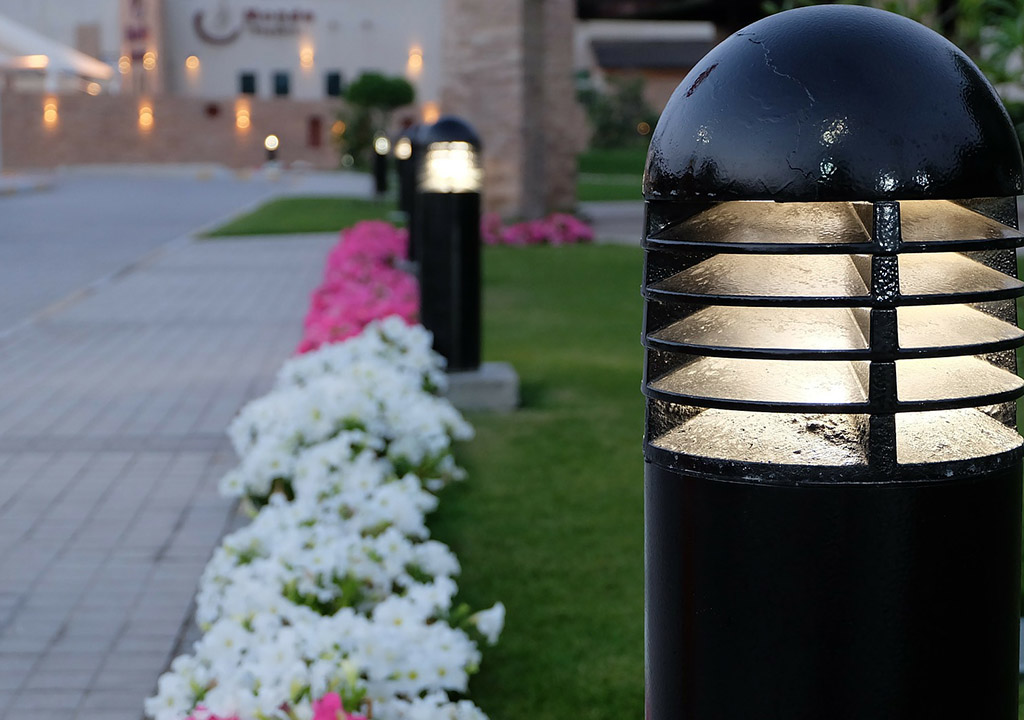 HOW WE CAN HELP YOU WITH YOUR HARDSCAPE NEEDS
Our highly skilled professional team can help you understand your idea for a perfect landscape using hardscape designs incorporated into the layout. Whatever your hardscape desire looks like, we can help you achieve it. Our team of experts are proud to offer advanced landscaping solutions for our valued residential and commercial customers. If you are a homeowner interested in speaking with our team about your landscape design, contact us!
DO YOU HAVE ANY QUESTIONS?
Why you should consider installing hardscapes?
Increases your residential or commercial property value

Transitions between the inside of your home and the outside of your home

Expands your livable and usable space outdoors

Allows for the maximum enjoyment of the outdoors during both warm and cool months

Adds balance and focal points to the landscape

Directs traffic around your yard

Solves grading issues
Professional Residential Landscapers In Shreveport
We offer a wide range of both residential and commercial landscaping services from design to maintenance and everything in between.  Best of all, by hiring us for landscaping work, you will be making a good investment in your property while creating an outdoor space that you can enjoy. Whether you've got a small front yard or an acre of land, we have a landscape solution and maintenance package that's right for you.