Professional Lawn Care in Shreveport, LA

Lawn Care and Maintenance in Shreveport
COMPLETE LAWN CARE SERVICES
Your lawn is one of the most apparent components of your property, which is why it plays such a big role in its value. When you need residential lawn maintenance, we can provide trustworthy solutions of the highest quality. We provide residential lawn maintenance and lawn care services, ranging from edging to bark blowing, and more!
Our staff has been trained to respect you and your property at all times. We only work with people who are passionate about what they do.
We know that small things matter to you and they certainly matter to us. You deserve to have peace of mind and not worry about any small details being missed.
You don't need to break the bank to get premium service. Feel free to request a free price quote.
​We always show up on time and ready for work. Hire us and see for yourself.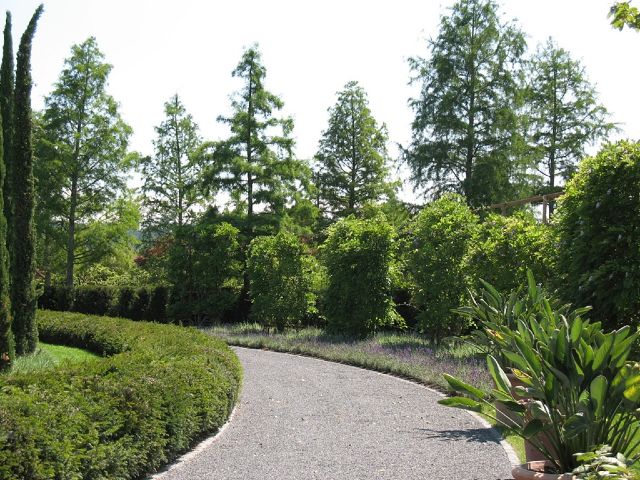 HOW WE CAN HELP YOU WITH YOUR LAWN NEEDS
Our best-trained crews perform many on-site lawn care services, including edging, blowing and maintaining and trimming your hedges and bushes. We do everything from pulling weeds and hand weeding to applying weed killer and maintaining your flower beds so that you can enjoy a luscious, well-maintained landscape without all the hassles of maintaining it yourself. We also provide leaf removal services and thoroughly clean up all debris from your landscaped areas during every visit.
DO YOU HAVE ANY QUESTIONS?
Why you should maintain your lawn?
Keeping your lawn green, lively, healthy, and free of weeds is a job for experts. That is why we provide regular lawn care services designed to make sure your landscape looks its best year-round.
Maintenance of your lawn, like that of your car or your heating & cooling system, is much cheaper than replacement. It's more economical in the long period of time to schedule maintenance regularly than wait until your lawn becomes unhealthy or damaged beyond repair. With years of experience and state-of-the-art tools that we sharpen daily, we can keep your landscape lush and beautiful all year long.
PROFESSIONAL LAWN MAINTENANCE SERVICE PROVIDER IN SHREVEPORT
We offer a wide range of both residential and commercial landscaping services from design to maintenance and everything in between.  Best of all, by hiring us for landscaping work, you will be making a good investment in your property while creating an outdoor space that you can enjoy. Whether you've got a small front yard or an acre of land, we have a landscape solution and maintenance package that's right for you.