Professional Outdoor Lighting Installers in Shreveport, LA

Reliable Outdoor Lighting Installers in Shreveport
EFFICIENT LIGHTING AND PROVIDING SAFETY
Illuminating the outside of your home is a recognized way to dissuade intruders and is also great for presenting the most prominent features of your home and landscape. Our professionals are trained in outdoor lighting, equipping us to enhance your beautiful landscape design when the sun goes down. We can add all types of light features and styles, giving you the perfect look you've always wanted. We are the trusted Outdoor Landscape Lighting installer in Shreveport.
Our staff has been trained to respect you and your property at all times. We only work with people who are passionate about what they do.
We know that small things matter to you and they certainly matter to us. You deserve to have peace of mind and not worry about any small details being missed.
You don't need to break the bank to get premium service. Feel free to request a free price quote.
​We always show up on time and ready for work. Hire us and see for yourself.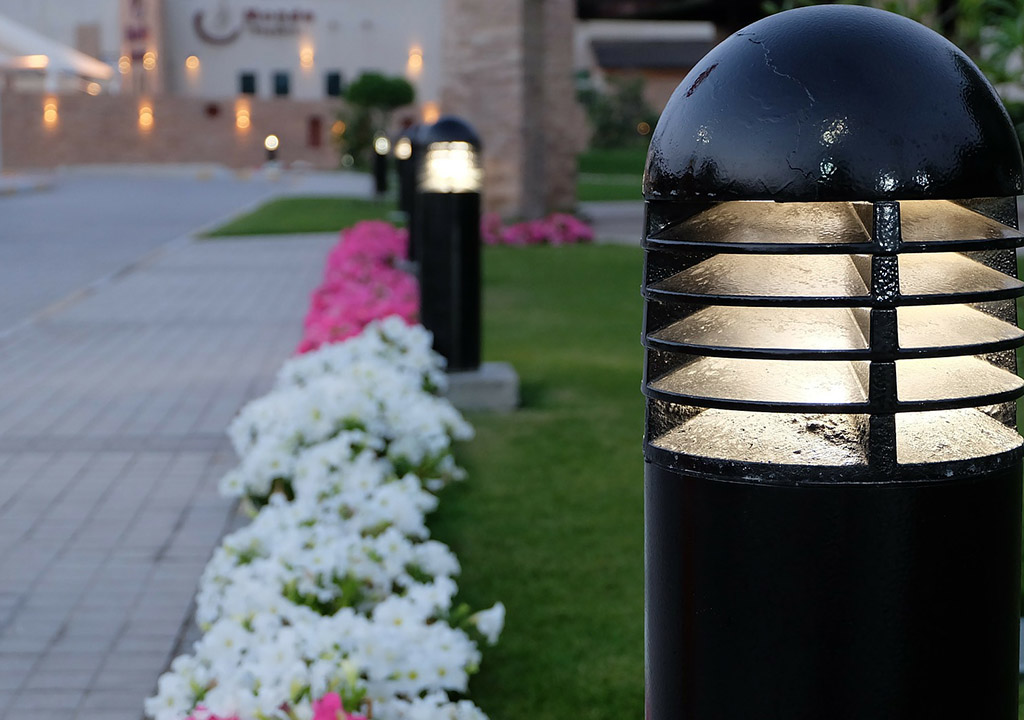 HOW WE CAN HELP YOU WITH YOUR OUTDOOR LIGHTING NEEDS
We can handle all aspects of our customers' outdoor landscape lighting needs. Our services include installing and setting light timers as well as replacing bulbs. We can also install and / or realign light fixtures and repair or bury below ground wires. Our lawn care crews can adjust your landscape lighting and keep plants and trees away for maximum impact and effect. We can handle and control connections including transformers and voltage settings.
DO YOU HAVE ANY QUESTIONS?
Why you should install outdoor lighting?
You and your guests will feel safer

It will increase functionality

It will boost home security

It will enhance the home's curb appeal
PROFESSIONAL OUTDOOR LIGHTING SERVICE IN SHREVEPORT
We offer a wide range of both residential and commercial landscaping services from design to maintenance and everything in between.  Best of all, by hiring us for landscaping work, you will be making a good investment in your property while creating an outdoor space that you can enjoy. Whether you've got a small front yard or an acre of land, we have a landscape solution and maintenance package that's right for you.