Professional Fence and Decking Contractors in Shreveport, LA

Fence and Decking Contractors in Shreveport, Louisiana
We are qualified to carry out a variety of services to make your yard look beautiful. We can supply and install all kinds of fencing from garden fencing to livestock fencing. Driveway and garden gates can also be fitted as a way of adding privacy and style to your property.
We carry out a full landscaping service. We can lay turf, create patios and add plants and shrubs to your garden. We also install quality timber decking and create rockery gardens.
Our staff has been trained to respect you and your property at all times. We only work with people who are passionate about what they do.
We know that small things matter to you and they certainly matter to us. You deserve to have peace of mind and not worry about any small details being missed.
You don't need to break the bank to get premium service. Feel free to request a free price quote.
​We always show up on time and ready for work. Hire us and see for yourself.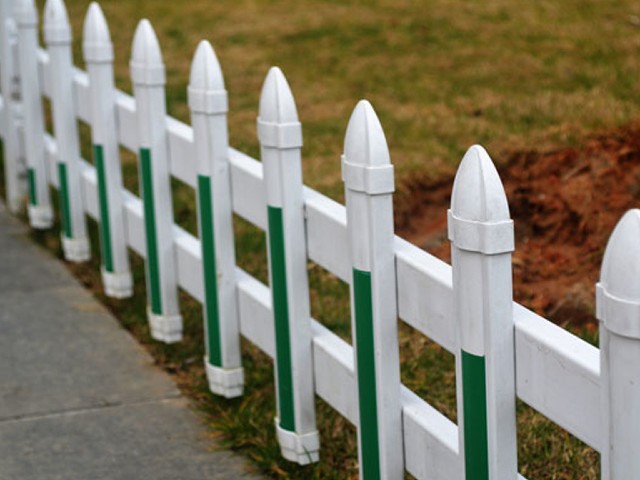 HOW WE CAN HELP YOU WITH FENCING AND DECKING NEEDS
We work with you to create a one of a kind deck or fence that suits your lifestyle. A deck or patio is really an extension of your home. Even if you want to entertain or relax and enjoy the seasons, your deck will complement the overall landscape you have created. Our fences both increase your privacy and enhance your landscape design. We create a total deck and fence design package that is built to last.
DO YOU HAVE ANY QUESTIONS?
Why you improve the look of your business?
Good fences make good neighbors, and the people who create those fences keep relationships alive. A broken fence isn't just unattractive, it can let in unwanted visitors or, worse, pose a safety hazard. Maintaining a fence's durability is more than just swapping out the broken slat for a new one. We ensure the entire fence remains in balance to prevent sagging, swaying, and sinking.
PROFESSIONAL FENCING SERVICE PROVIDERS IN SHREVEPORT
We offer a wide range of both residential and commercial landscaping services from design to maintenance and everything in between.  Best of all, by hiring us for landscaping work, you will be making a good investment in your property while creating an outdoor space that you can enjoy. Whether you've got a small front yard or an acre of land, we have a landscape solution and maintenance package that's right for you.